ShumiLoveDesign in New Delhi
21-12-2016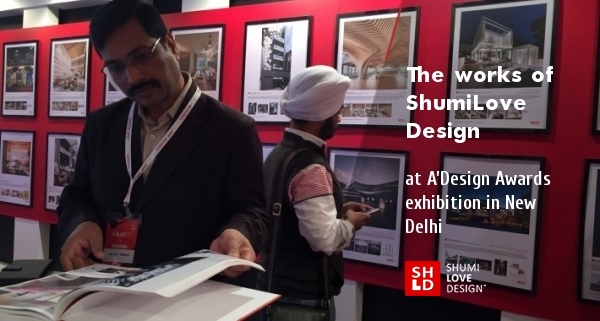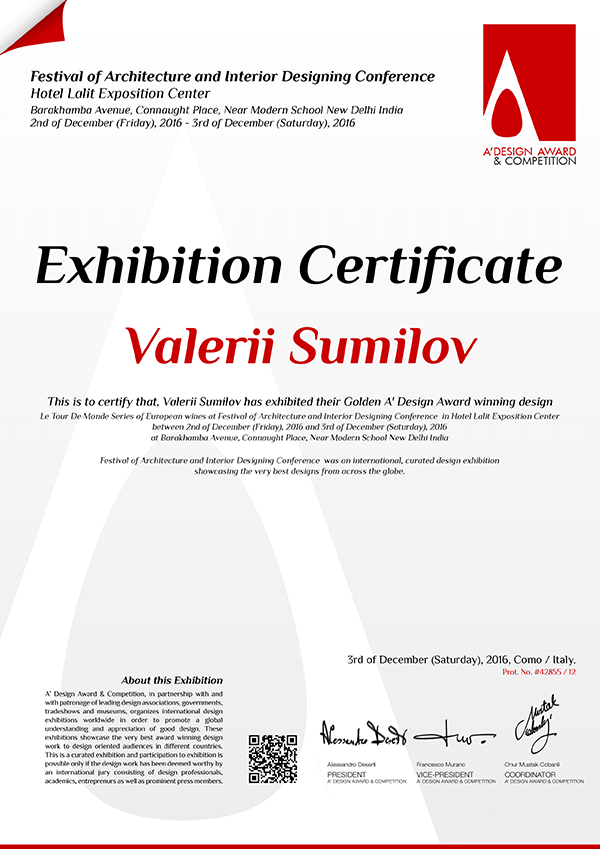 In early December, the works of ShumiLoveDesign agency were featured in the LaLiT expo center (New Delhi, India) as part of the A'Design Award & Competition exhibition.
The exhibition displayed the works, which were appreciated by the competition jury this, as well as in previous years.
This is the fifth international exhibition as part of A'Design Award & Competition held this year that featured the agency's works. Prior to that the winning projects have been to Mumbai (India), Shenzhen (China), Bologna (Italy) and Kerkrade (Netherlands).
Packaging design for Le Tour Du Monde
Design project Spain I Need You
Complex rebranding for Syabrovka