SHLD and Et Cetera - A New Chapter
24-11-2016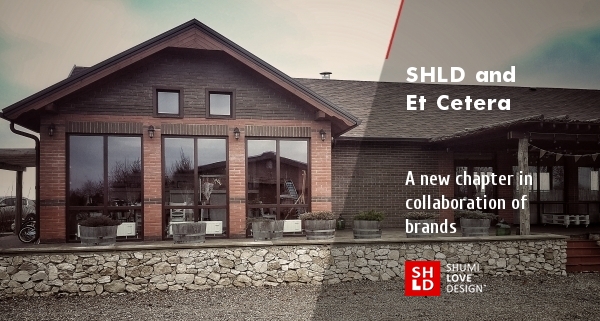 The visit to the family winemakers "Et Cetera" on a cold November morning turned out to be rather warm.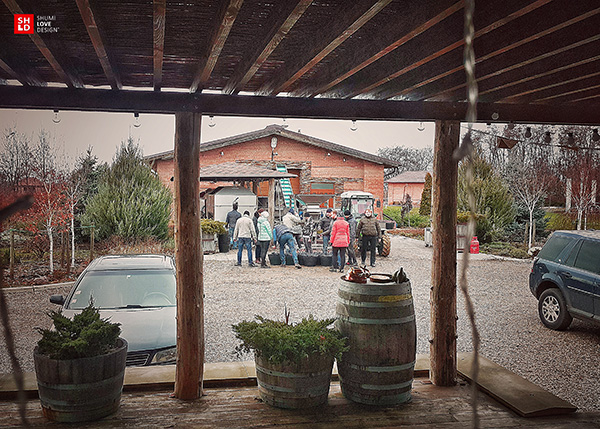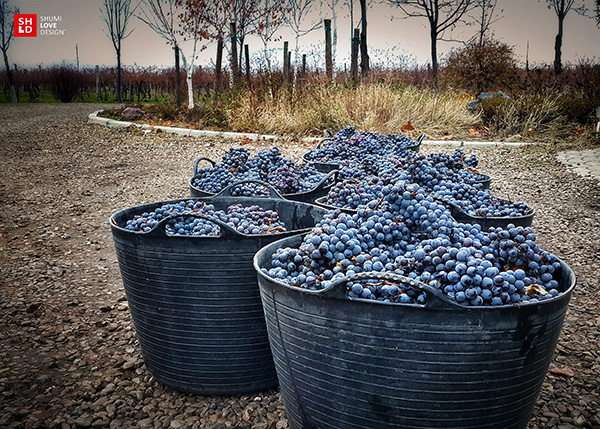 "SHLD Agency" has a long and successful history of collaboration with Et Cetera Wines. Back in the day we've created the visual aspect of one of the most successful and recognizable wine brands in Moldova.
Let us draw the curtains a little and stir up some intrigue - it's not long before we'll announce a new collaboration between "SHLD Agency" and "Et Cetera", which will certainly be enjoyed by the fans of this wine brand.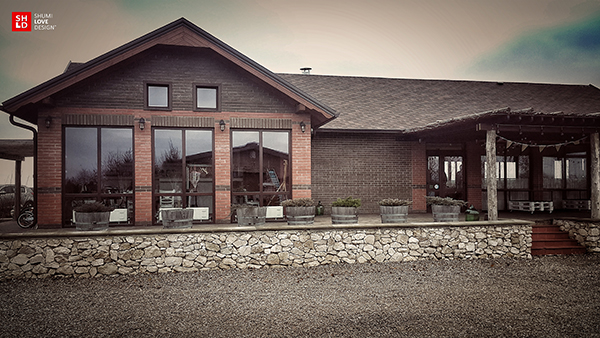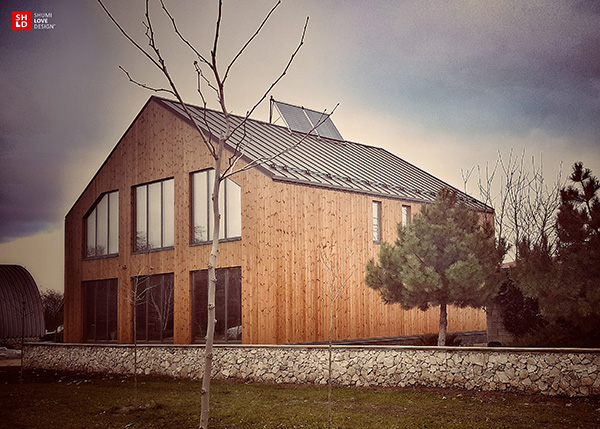 What concerns the visit - everything clicked into place - the philosophy of "Et Cetera", the quality of their wines, and the heartfelt atmosphere of their production location, which also includes a guesthouse and a great restaurant that features authentic Moldovan cuisine. I want to personally thank Alexandr Luchianov (owner and winemaker of Et Cetera) and his family for the hospitality.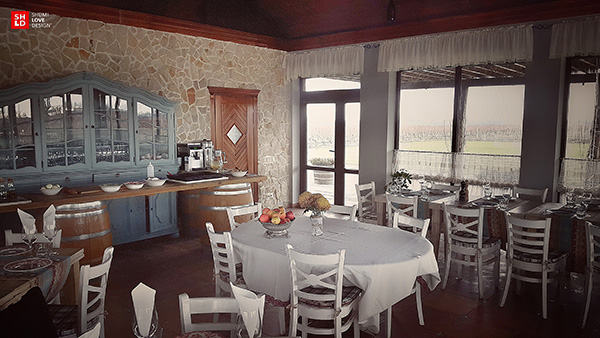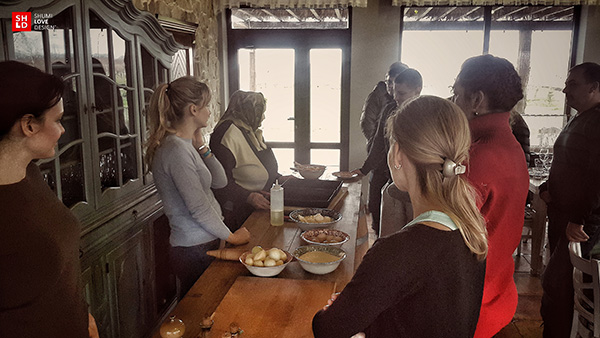 The brand's philosophy is accurately described at their site: www.etcetera.md:
"Et Cetera is a family-owned winery. And we believe that love and care is the key of family's well-being. We take care of the land which pays us back with great harvest. We control each wine-making process from growing eco grapes, fermentation and ageing in oak till serving the product to our guests at the restaurant of our winery. This way we share our experience and develop the wine culture in our country."
All we can say is that we totally agree!