5 medals at the A'Design Awad & Competition 2016
08-07-2016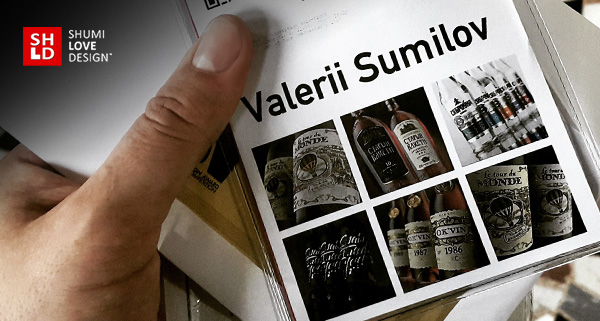 For the third year in a row Shumi Love Design agency reaps the hard-earned medal harvest at the international A'Design Award & Competition. However, this time the award ceremony, hosted traditionally at the Como Lake in Italy, turned out to be a special occasion for the agency. All five projects sent for judging were awarded with medals: one gold, three silver and one bronze!
The most precious award was earned by the design for a series of European wines Le Tour Du Monde created for Satir Club company. The jury highly appreciated the creative take on this task, the integral style and the attractive visual aspect of the project. This is the fourth gold medal earned by the agency at this competition.
Medals were also given to the projects Spain I Need You, Syabrowka, Old Kakheti and Ok'Vin, each appreciated by the jury for the high level of quality and execution.