Unipack.Ru / top packaging / 2019
04-12-2019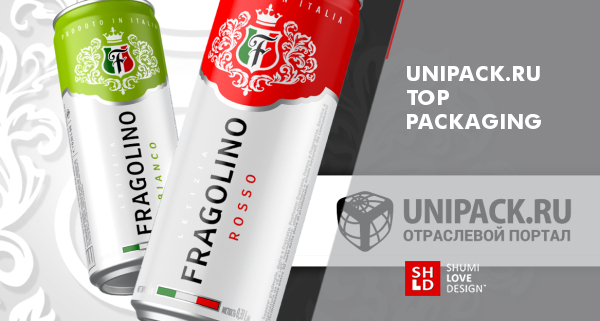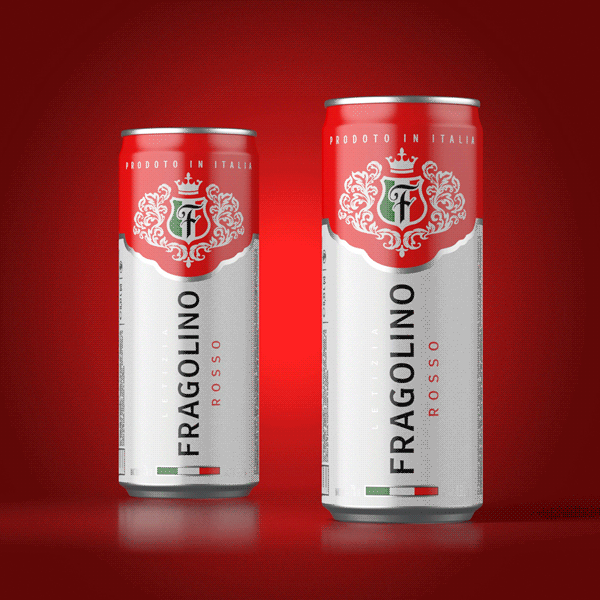 The project of the branding agency SHUMI LOVE DESIGN (TM) once again falls into the selection of "A Hot Dozen Marketing" from the permanent expert of the portal @ Unipack.Ru, marketing practitioner Vera Bokareva.
This time, the attention of our colleagues was attracted by one of our latest projects - the implementation of integrated branding of classic Italian fragolino in a compact tin can with a capacity of 0.33 liters.
This is the first classic Italian Fragolino in a tin can on the Ukrainian market.
SHUMI LOVE DESIGN (TM) - professional alcohol branding and design. We create brands, dress products!