EUPOREAN PRODUCT DESIGN AWARD`19 GALA NIGHT
08-10-2019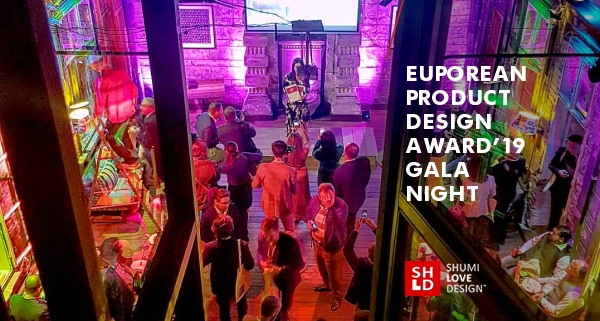 Attendees met European Product Design Award winners, jury members, and press representatives during the winner's cocktail reception and a private viewing of the museum's exhibition. Over the course of the evening, the event recognized and awarded the excellence of ePDA Designers, winning works being projected while winners received their trophy.
The European Product Design Award™ was created to recognize the efforts of talented international product designers who aim to improve our daily lives with their practical, well-thought-out creations. We reward the strategic thinking and imagination which goes into making a great product.
Farmani Group assembled European Product Design Award to bring attention to international product design and promote the winning designers to the prominent audience in Europe.
THE STUDIOS IS FILLED WITH COLOUR, ENERGY AND HUMOUR.EVER HOSPITABLE, EVER DIVERSE AND ALWAYS CHANGING. EVERYTHING IS POSSIBLE AT THE STUDIOS. THE STUDIOS STANDS FOR DIVERSITY AND ALWAYS SEEKS TO ENTERTAIN.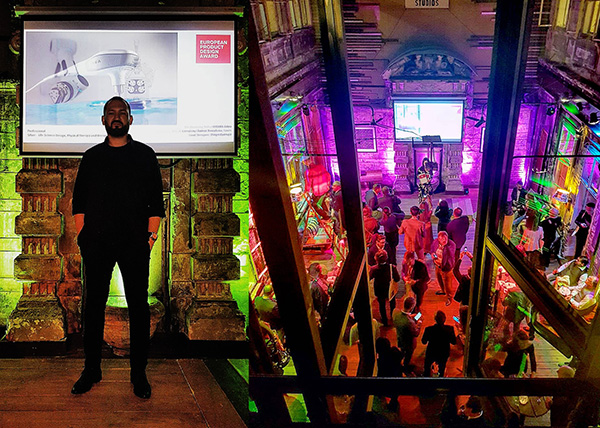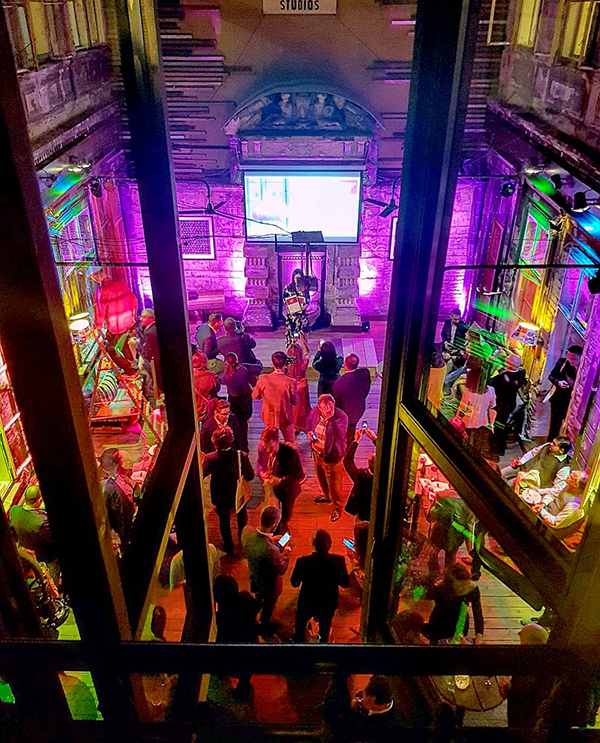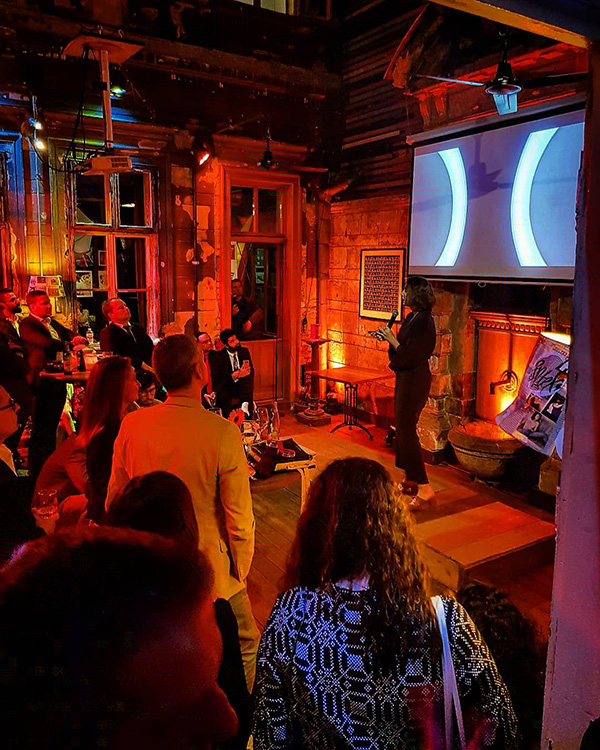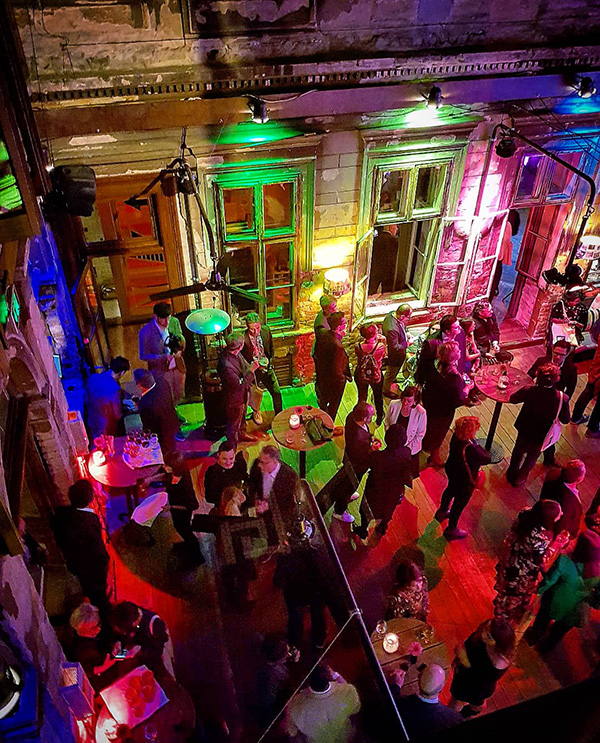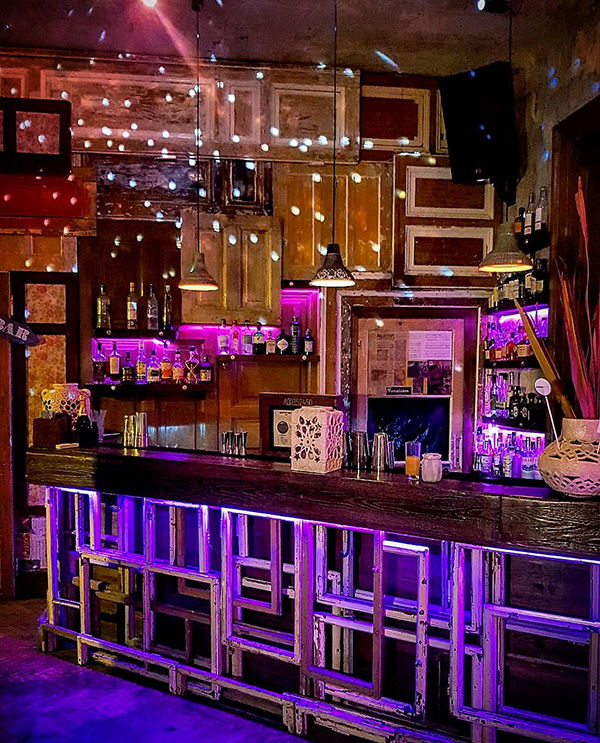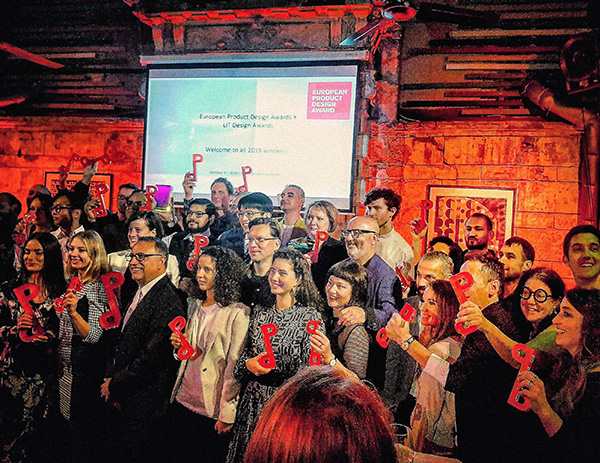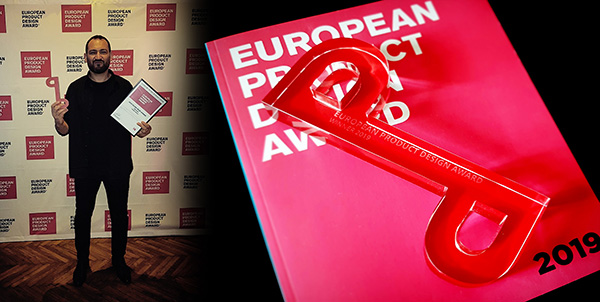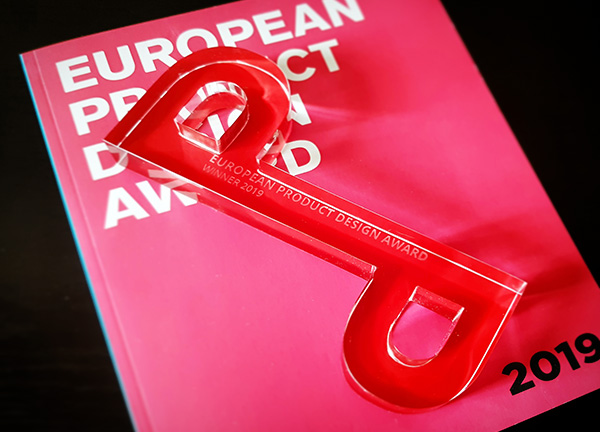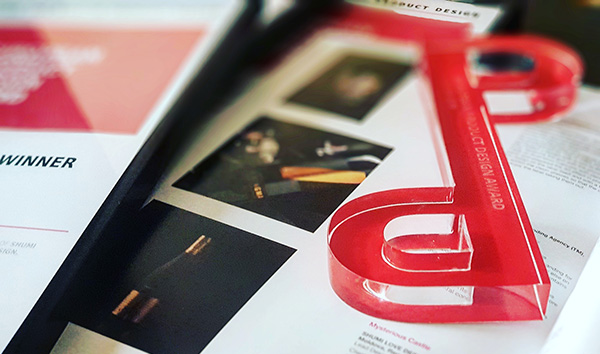 P.S. Our winning projects::