WINE TASTING OF A NEW KIND
04-11-2016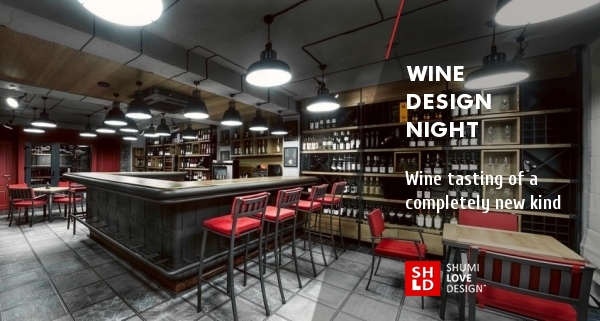 A completely new form of wine tasting with an emphasis on the creative aspect of developing packaging for the best Moldavian wines, which will be interesting not only to wine connoisseurs, but also creative people who would like to learn something new and interesting.
Holder of numerous international awards, creative director of ShumiLoveDesign, Valerii Shumilov, will tell you about his experience of creating packaging for some of the most notable Moldavian wines, which have garnered recognition around the globe. And, of course, the narrative will be accompanied by the tasting of six most notable Moldavian red wines, three of which make part of international wine top list, and two are virtually impossible to find!
Don't miss this unique opportunity to discover packaging design in a laid back manner, ask the person who was behind the creation of most famous Moldavian wine brands, and taste six best red dry wines according to international sommelier!
Time: November 10 2016, 18:00 - 21:00
Place: Enoteca Invino
Reservations: 022-909-944, 069-348-585
The number of seats is limited, so make haste.