Best packing of the month at AdMe.ru
16-07-2014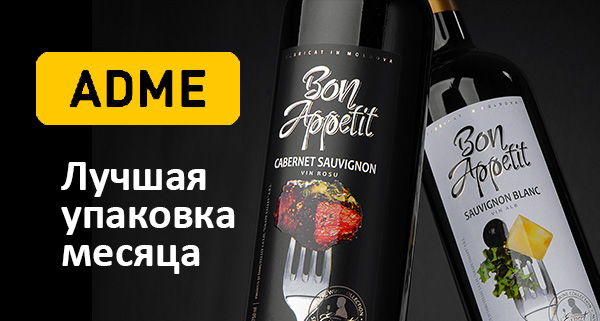 AdMe.ru posts the most interesting and significant in the field of design. This is what catches our attention and makes us get the product home. The most creative, functional and innovative packing design solutions of June.

Shumi Love Design agency has developed a design for a series of wines that will tell the consumer which wine will work with particular kinds of food."
Check out the entire collection "Best packing of June 2014"
Source: http://www.adme.ru/tvorchestvo-dizajn/luchshaya-upakovka-mesyaca-721960/ © AdMe.ru