Sugar Free NO GMO
12-09-2013
Sugar Free NO GMO – is a non-format event for those who are tired of pompous and glamorous parties. It's a night for those who love live music and "lively" humor. It was a very good experience for me being part of this project. I've paid a lot of attention to promotion, social network presence, and, of course, corporate identity and design.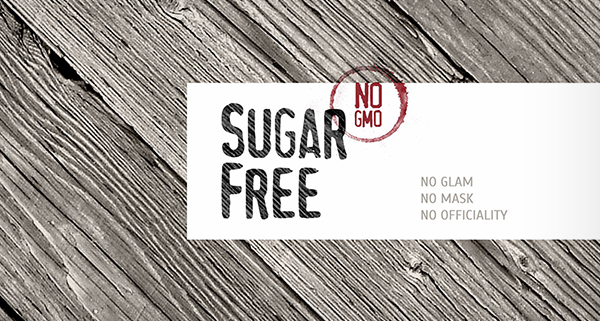 In order to support the project I've created a set of different top images for the project's Facebook page. For each of the project's events a different, relevant page design was used, with the application of a texture that would fit best with the particular event's theme.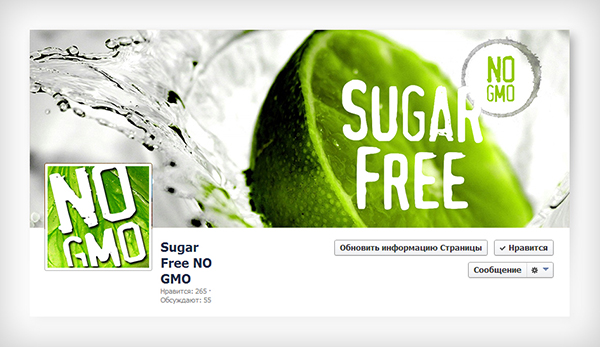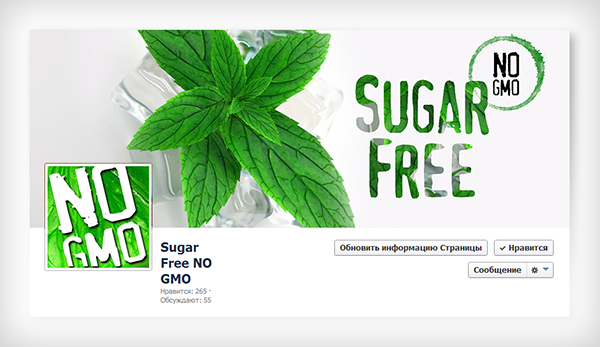 The project has been launched and it keeps entertaining the participants every Sunday night in one of Chisinau's cafes. Sugar Free – is a tremendous charge of positive energy and an evening well spent. I would like to wish all the project participants a bright and creative future.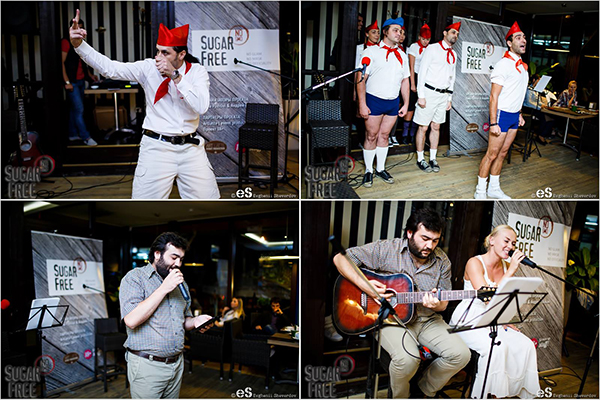 Identity and advertising material design: