Design & Design International Design Comunity Award
02-06-2012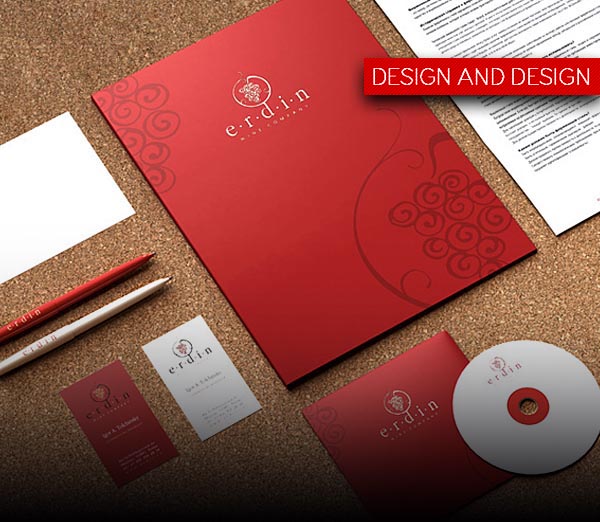 25 November 2012, our work has earned another award. Our agency was awarded by the international design community Design&Design in the "Graphic design" category.
Since the 1st of January 2008 the DesignAndDesign.com community site's main page features two projects, each belonging to the category of "Graphic design" or "Produc&Packing". The criterion for the judges is quality. Every year the winning projects are published in the "Design and Design Book of the Year".
Full description of the «Erdin» corporate identity project can be found here.