KaraGani. Part Five: The moment of truth
30-09-2016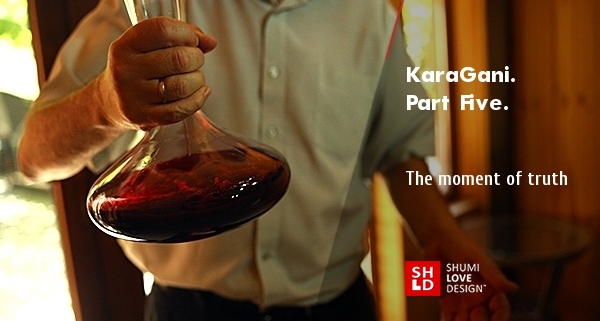 Due to the rather extensive experience of working with various winemaking companies, the products of which were awarded at numerous international contents, it's safe to say that it's hard to impress us, especially when it comes to more traditional, home winemaking.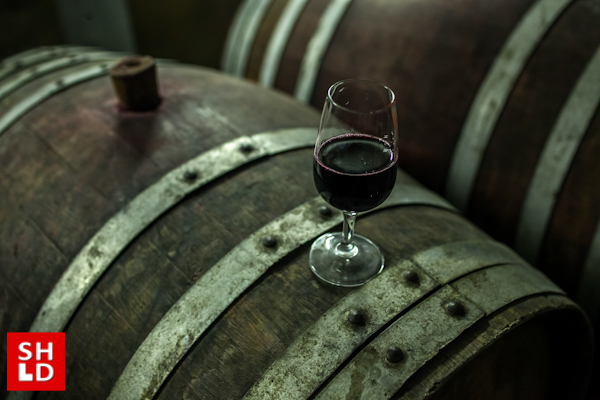 However, the KaraGani wines have managed to do just that without much effort!
We were really impressed by all the wines we've managed to taste: the varietal Rose, Red and White blends, as well as the Red and White desserts produced through an original French technique.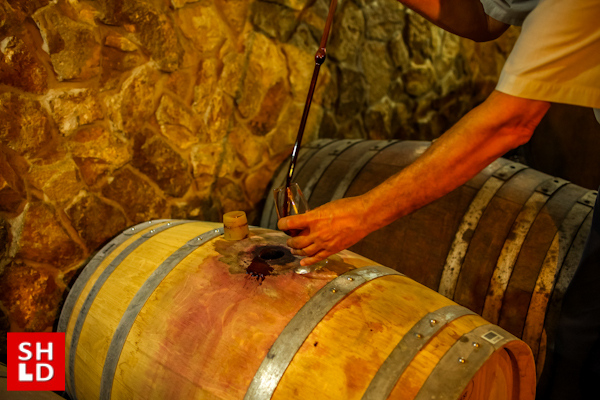 Wielding a distinct character, which can be explained by the traditional Gagauz approach to winemaking, the wines of this family-owned company still exhibit the clear and balanced taste common to the products of larger well-known winemakers.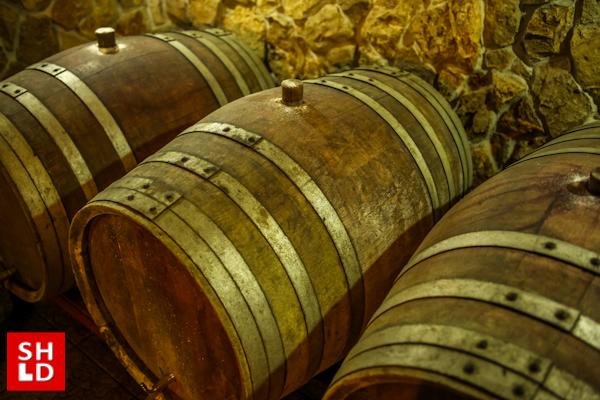 The mere fact that we've been able to taste industrial-level wines standing in a modest cellar built by the owners themselves made it obvious that our intuition was right and we've made a correct assumption about the potential of this project.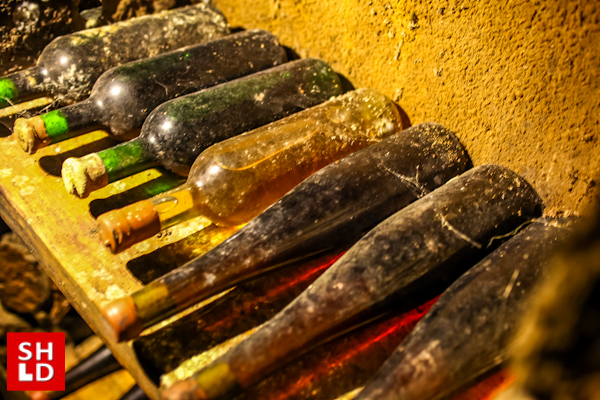 After crossing this psychological threshold and relaxing from the suspense, we've followed our hosts to the final part of our visit – a traditional Gagauz lunch consisting of local dishes paired with the exceptional wine, of course.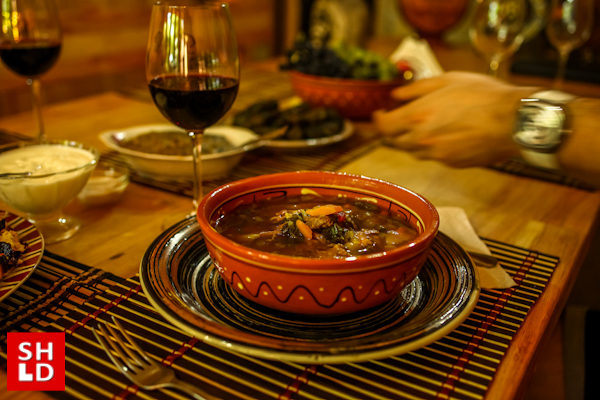 The dishes of the local cuisine, which is characterized by high density and many calories, were a perfect match for the dry wines, with their flavors taking on new dimension in this context.
It certainly makes sense when experienced wine specialists recommend pairing wines wielding a strong regional character with dishes of the respective cuisine. Only this way you are able to fully comprehend the wine's essence, origin and context in which it was created. This is exactly what we've experienced while enjoying an excellent chorba with the Merlot and Cabernet-Sauvignon blend by KaraGani.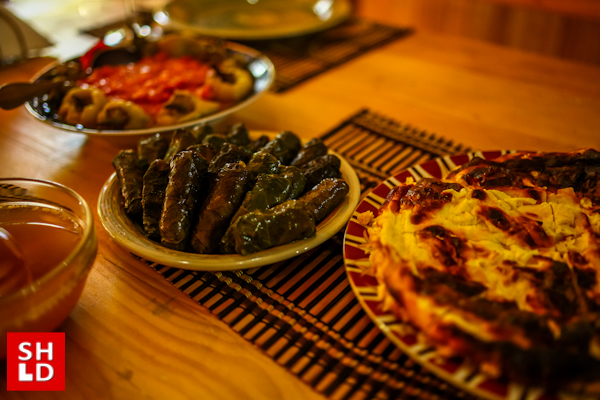 Of course, during lunch and afterwards, we've touched upon various themes that allowed us to understand the Cherven family better, comprehend their motives and aspirations.
As a result, we once again confirmed that our decision to act as a design partner in this project was right, since the plans and ambitions exhibited by the couple require a truly original solution, as unique as their modest winery, which is able to produce wines that are better than those offered by much larger companies in the region.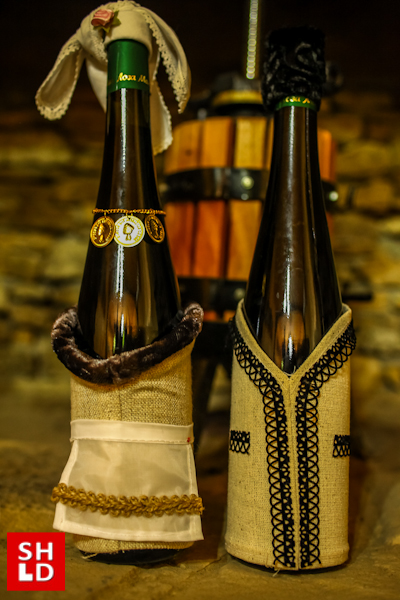 The combination of a traditional approach and a modern vision provide a lot of material for work. And when the producer is ready to place their full trust in the work of professionals, and believes in success – there's no better source of inspiration for a design agency.
After enjoying the wonderful food, great wine and a bit of spirits, created by Grigori as an experiment, we've said our goodbyes to the hospitable Cherven family and set out back home.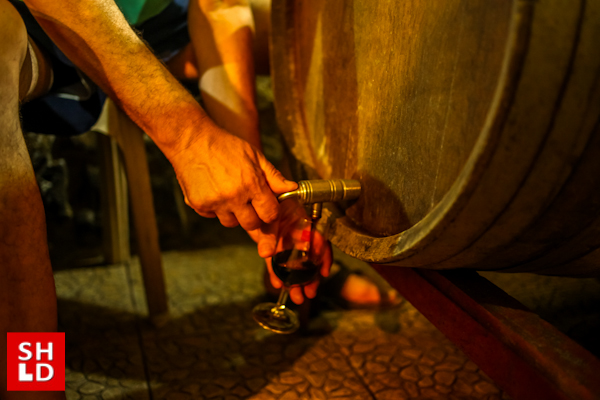 There was a lot for us to digest, not only the tasty lunch, since there was a lot of information to work with that had to be processed and refined to the core idea, which will later be used as the base for the visual solution.
But one thing became apparent – this project has to be really special, both for KaraGani and Shumi Love Design. Having such a unique and interesting task we couldn't wait to start working on it with full dedication.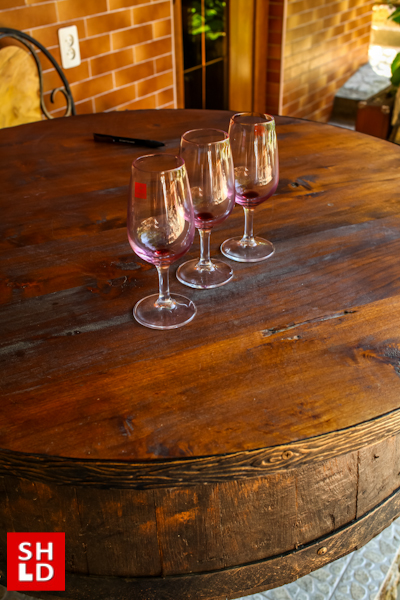 What came out in the end and how the creative process evolved will be presented in the next part of the story. So follow the news to learn more!