KaraGani. Part Four: A walk through the KaraGani estate
30-09-2016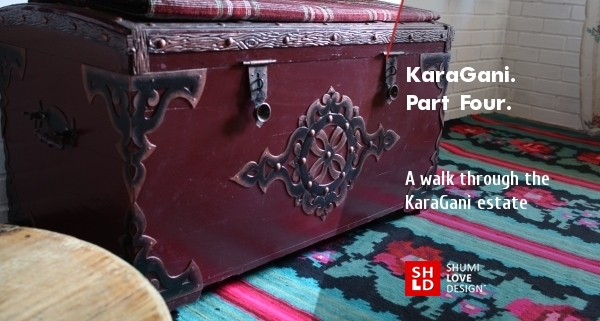 First, we discovered a guest house and a garden, where the owners host their guests and serve them with their wine paired with traditional Gagauz food. And judging by the things the owners told us, there are guests coming nearly every day, and mostly from abroad.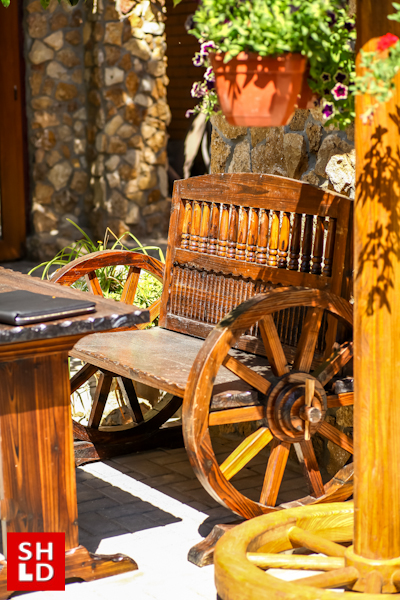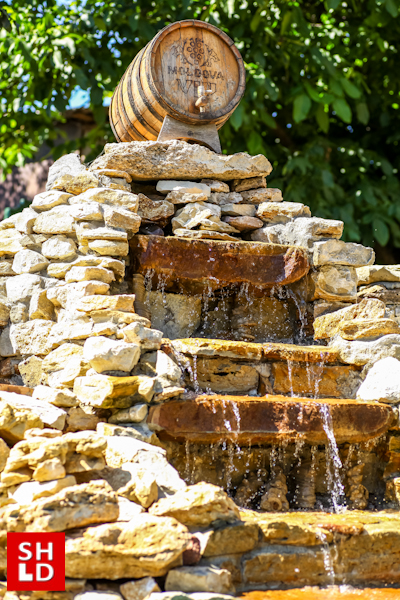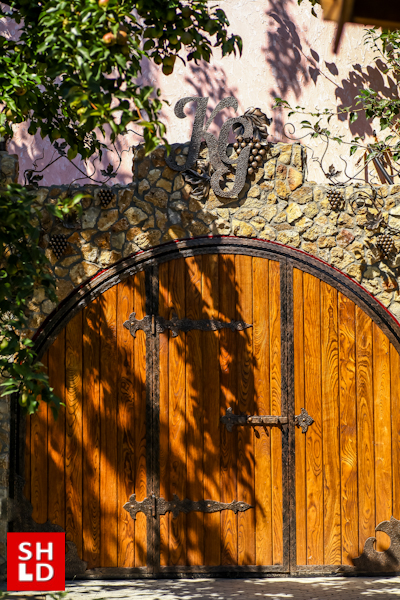 While walking through the courtyard, which is more of an estate, we also entered the 50 seat dining hall, which was under intense construction work. This served as concrete evidence to the fact that this property serves as a rather popular destination for tourists and guests of Vulcanesti.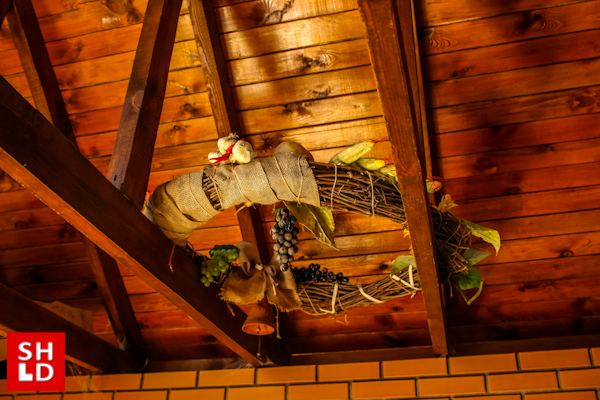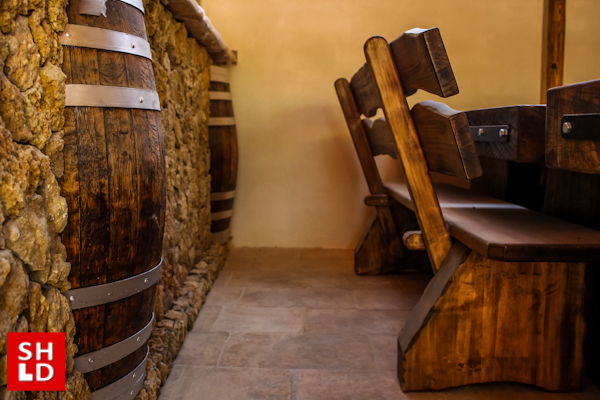 Besides the dining hall itself, the building also houses a mini-museum, where the owners collect various items that highlight the customs and traditions of the Gagauz people. We were amazed by how seriously the hosts take their roots, and how welcoming they are in their pursuit to share the history and culture of their native region. Since any guest who has never heard about Gagauzia will surely be interested in learning more about this ethnicity, this is the perfect place to do just that, a few steps away from the rich table filled with traditional food and good wine.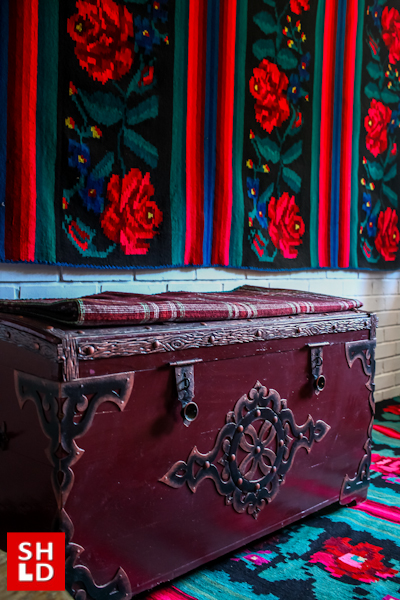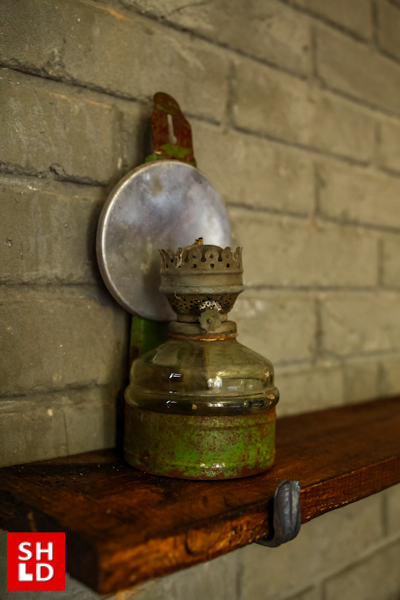 Following the hosts further, we've suddenly found ourselves in the production facility, where all the grape harvest is being processed for further fermentation. Here the traditional character of the estate gives way to modern technologies and quality equipment.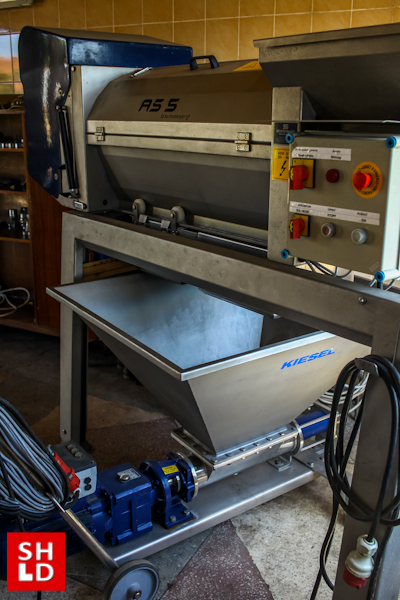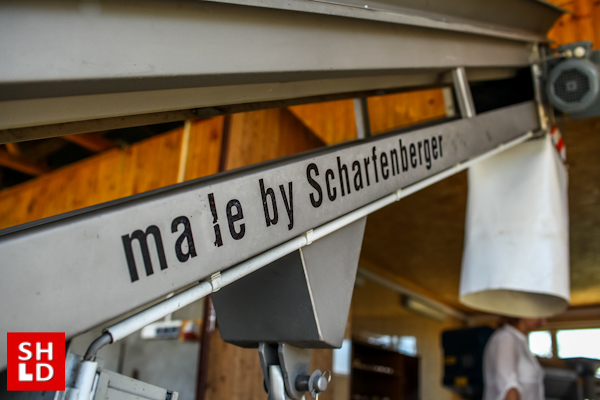 Thanks to international grants, the Cherven family was able to purchase high quality winemaking equipment from Germany and Italy, which assures perfect grape processing and preparation of materials for primary fermentation, carried out in quality stainless steel tanks.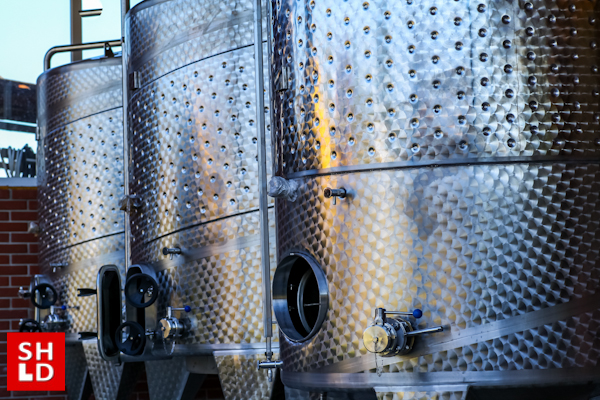 Citing the owners themselves, when it comes to wine, the quality is paramount, and the only way to get it right is to use the best modern equipment.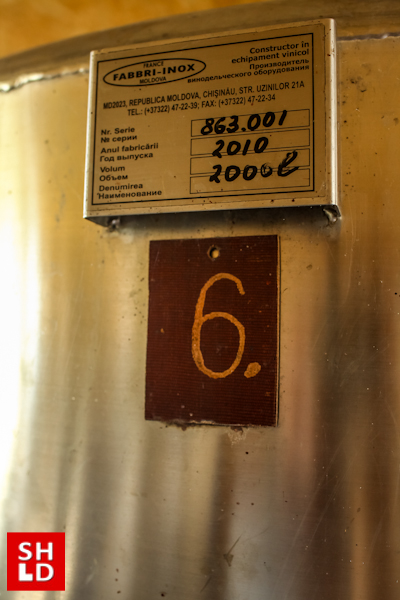 Frankly speaking, we weren't expecting such a modern outlook from producers who emphasize their ethnic character. Nevertheless, we couldn't disagree with them either.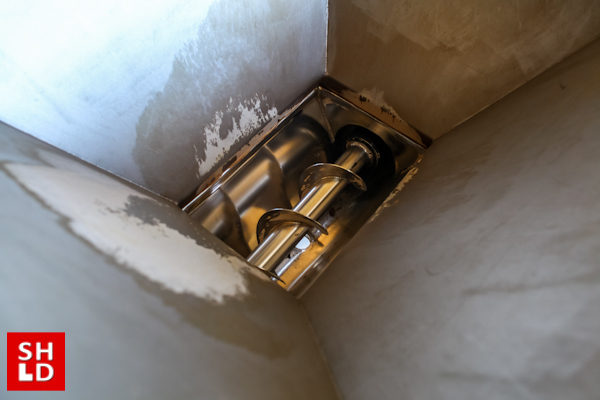 Next stop in our walk through the estate was in the cellars, where the wine is being matured in controlled conditions. Here we've found both stainless steel tanks and more traditional oak barrels, marked with the year of harvest and the wine variety contained within.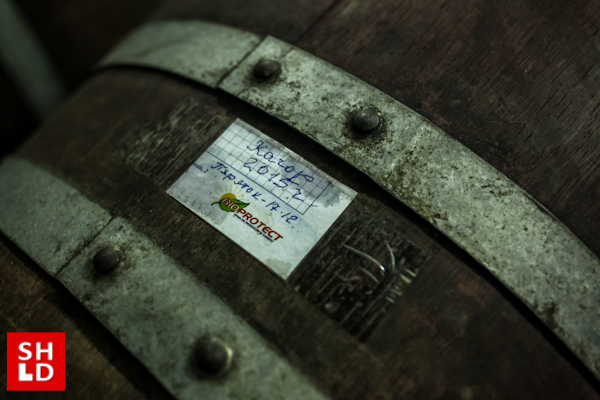 When we stepped inside, the hosts instantly handed us empty glasses for tasting, and that's where the moment of truth struck. Because the most important aspect of working with a client for us is the quality of the product, the way it lives up to the initial promises.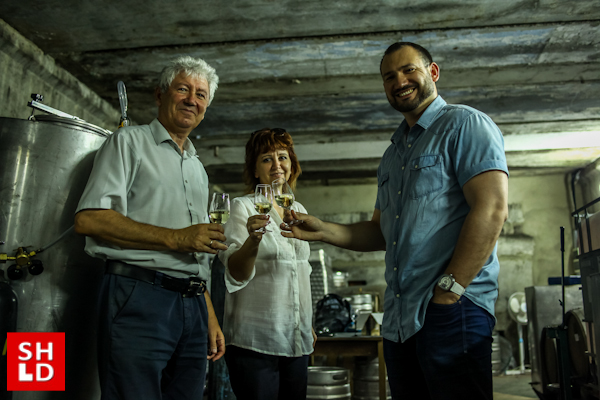 Hospitality, cordiality, traditional character and modern technologies – that's all great and interesting. But how good is the product? Is the level worth the amount of work that would be invested after? It seemed that our hosts have also felt the essence of this moment, because after pouring us the first serving what followed were several long moments of absolute silence.