KaraGani. Part Three: First impressions
30-09-2016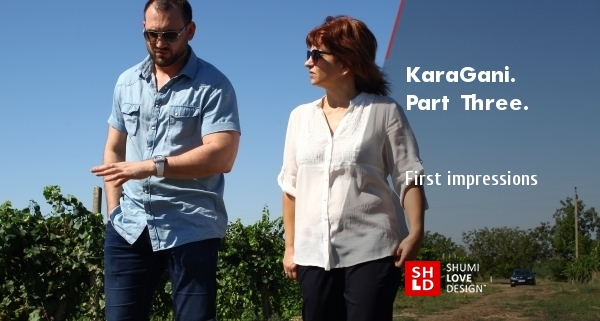 After meeting Grigori and Larisa Cherven at the city entrance, where one of the famous Trajan's Walls begins, we made our way straight to the family-owned company's vineyards.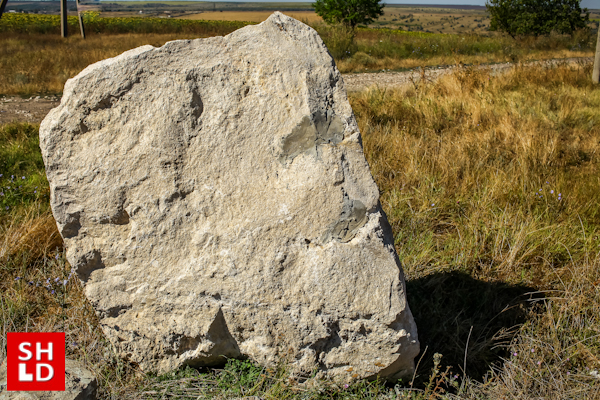 At first, the modestly sized plantations didn't look any different from the thousands spread all over the country. However, upon a closer inspection and thanks to a more detailed explanation of the owners, it became evident how scrupulously the plants are being taken care of and how much attention is devoted to every bunch of grapes.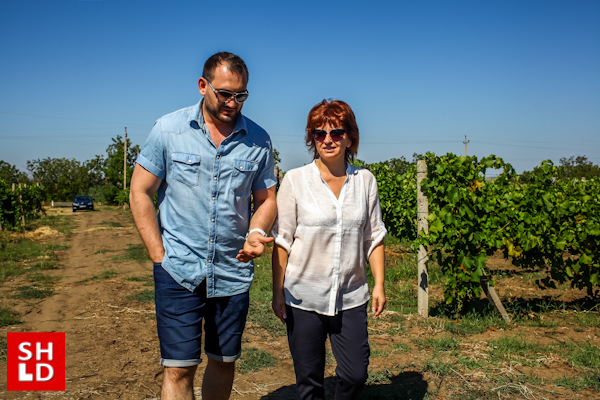 When they've began working with the vineyard purely as a hobby and helping out their parents, just as they used to do it before with their parents, the Cherven family, however, decided to approach the whole thing in a more rational and thorough fashion. The basis for their method of work remained to be more tradition-oriented, but it didn't impede them from introducing modern technologies into the production process.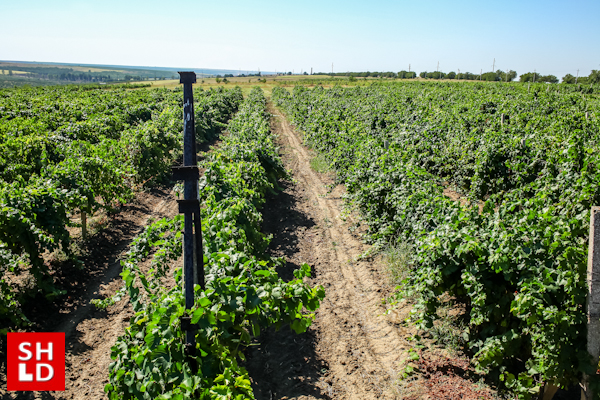 By visiting winemaking and agricultural seminars and master-classes, and communicating with internationally-renowned specialists, the winemaking hobbyists from Vulcanesti have rapidly turned into real professionals and started using techniques and solutions, which are sometimes overlooked by larger producers.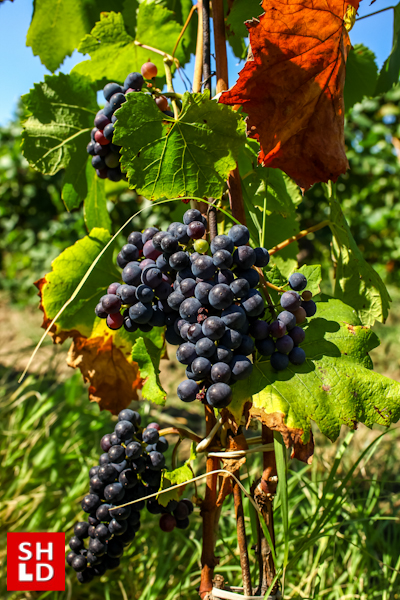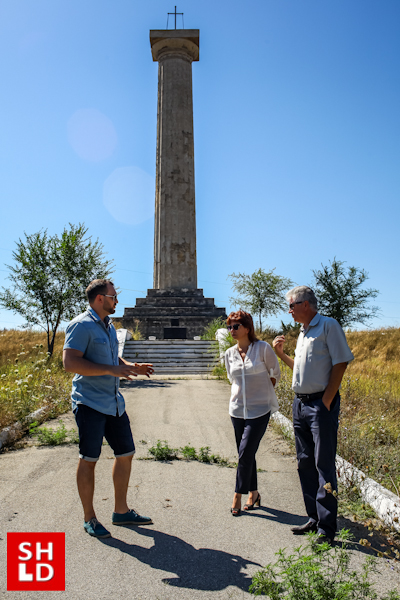 Being impressed by what we saw and heard, we followed the owners to the actual production facility, which turned out to be located right in their home.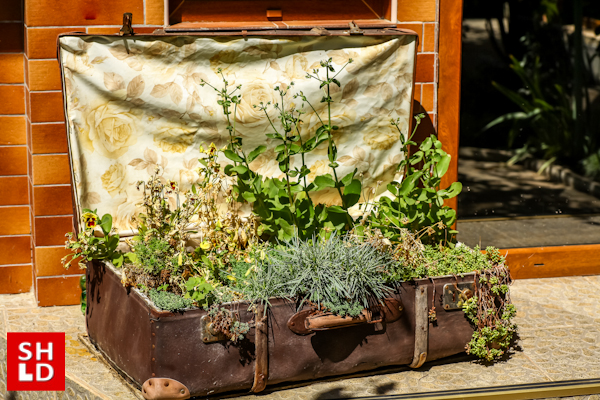 When we've entered a seemingly ordinary country house court, at first we couldn't understand where can you fit a full-scale winemaking facility here. However, by gradually exploring the Cherven family's homestead, we came upon one discovery after another behind every corner!