KaraGani. Part Two: Family company with an ethnic character
30-09-2016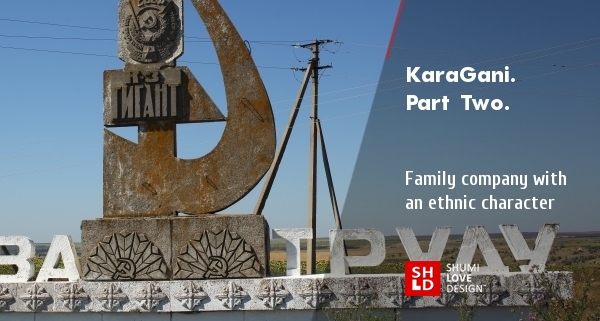 The family-owned company KaraGani has approached the agency with the goal of developing a quality packaging design for the wines they've first started producing as a hobby, which is traditional for this region.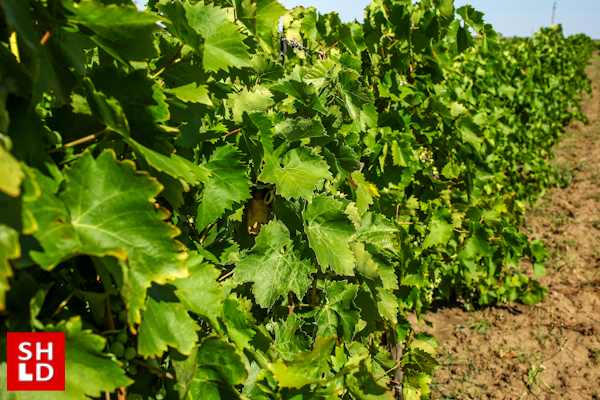 However, as time went by, the Cherven family has reached a point, where the quality of their product has outgrown the term "home winery", and they've faced the necessity of having quality packaging that would reflect the essence of their activity. Besides being involved in winemaking, the family also owns a traditional guesthouse in Vulcanesti, where the visitors are able to learn more about the Gagauz culture and cuisine in a very comfortable way.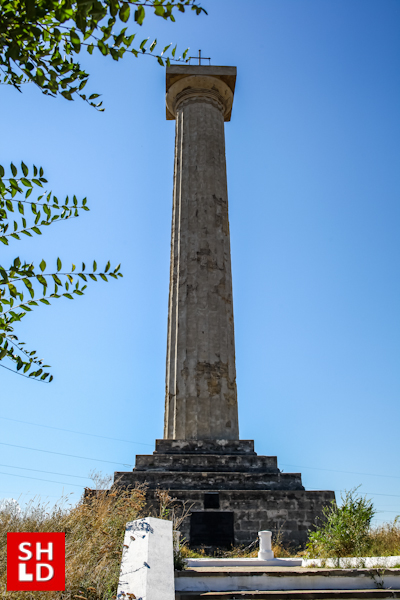 The city of Vulcanesti is located in the southernmost part of Moldova, about 200km from Chisinau, in the so-called Vulcanesti enclave of the Gagauz autonomy populated mostly by the Gagauz people. This ethnicity speaks a dialect of Turkish language, is Orthodox Christian and genetically related to several Balkan ethnicities. The Gagauz people are living in the Budjak region of Bessarabia for several centuries now, alongside Bulgarians, Moldovans, Ukrainians and Romanians.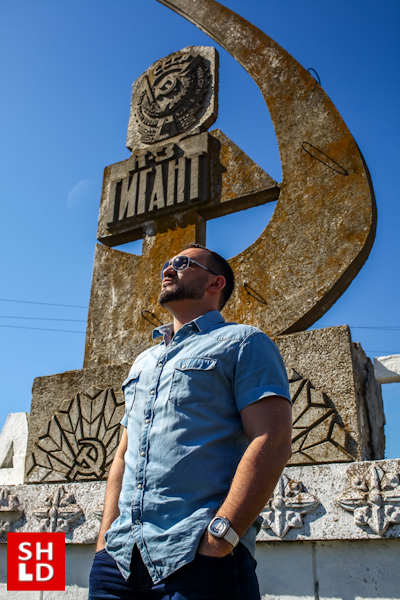 Probably due to such a unique and multifaceted character and frequent contacts with other ethnicities, the Gagauz people have developed a very special culture, which shares some traditions and customs of most of the ethnicities populating the region, while also exhibiting its unique traits. That is why, when speaking about traditional winemaking, one should take note of the unique character that sets the Gagauz wines apart from the overall Moldovan winemaking traditions.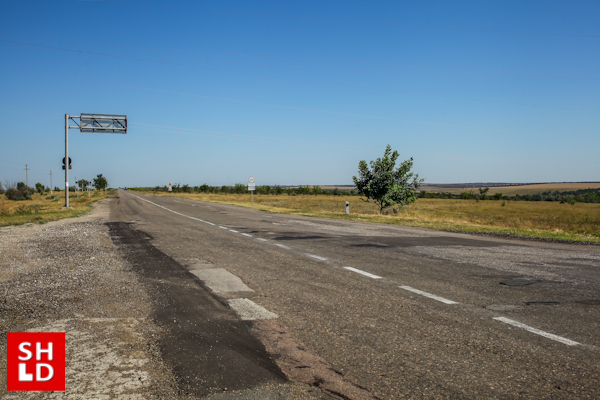 Our acquaintance with the Vulcanesti winery began with the long trip to the south of Moldova, through the picturesque hills and valleys that gradually made way for steppe terrain. In the landscapes outside the car's window one could frequently see all sorts of vineyards – a rather common thing for a country, one of the strategic industries of which is winemaking. That is why when we've reached our destination, there wasn't anything special to see, anything hat would make this place any different from any other part of the country. Looking back, we didn't know how looks and seeming simplicity could be deceiving.