KaraGani. Part One: New horizons of Moldovan winemaking
28-09-2016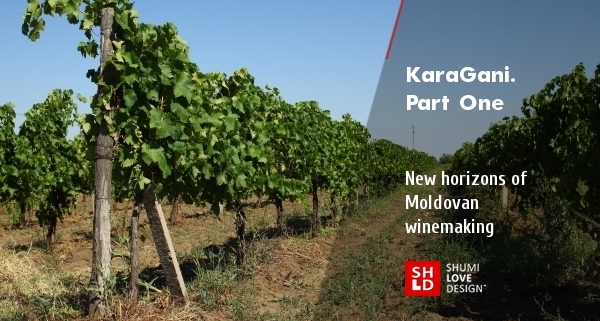 Once, the famous writer Marcel Proust said the following:

"A real journey is not about discovering new horizons, but getting to know new people."
Hard to disagree, don't you think? We can only add one thing – sometimes you not only get to meet new and interesting people, but also have the chance to discover new horizons and enjoy new experiences while doing so.
We want to tell you about the agency's acquaintance with a unique family company Kara Gani, owned by the Cherven family in Vulcanesti, Gagauzia.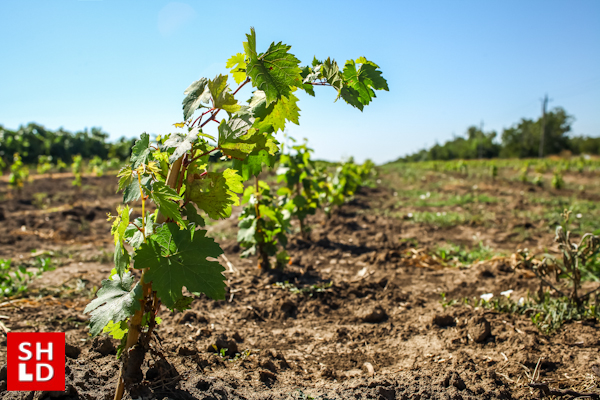 Our typical business trip to a new client, which usually serves the goal of getting to know the production and the people behind it, this time turned into a very pleasant acquaintance not only with a very friendly family, but a very unique company if speaking about the entire winemaking industry of Moldova.
Taking a fast forward, as a result of this trip, the agency has decided to act as a design partner in this project and dedicate all of its efforts to creating a truly original and relevant solution for such a vibrant and unique client.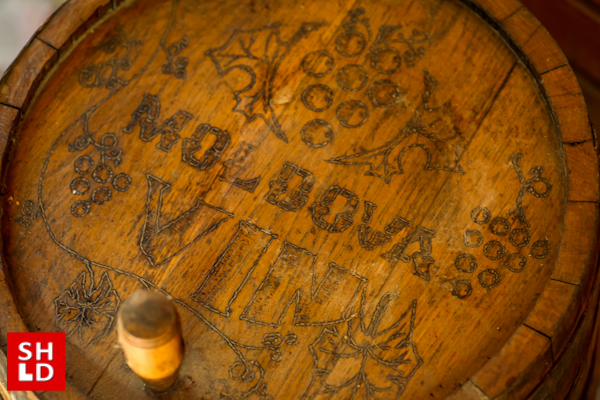 We'll be posting a series of reports in order to show each and every step while working on this project.
Because, in essence, it's not simply a unique design we are working on. We've taken on the creation of identity for an entire winemaking region.
The first series of our posts will tell you in detail about the unique family winery.