Cool Packaging: Le Tour Du Monde Label
22-08-2016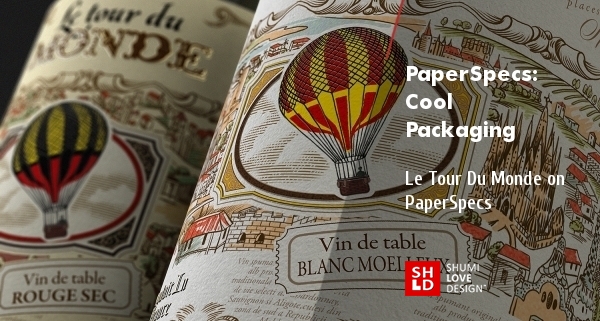 US-based industry portal PaperSpecs, which focuses on paper, printing and packaging, has posted an article on Le Tour Du Monde project. The site's specialists have focused their attention on the project's technical aspects, such as printing, paper selection and application of post-printing techniques for the best visual results.
Let us remind you that Le Tour Du Monde was awarded with the gold mdeal at the international A'Design Award and Competition 2016 in Italy.
PaperSpecs is a portal created by designers for designers and not only, serving the purpose of expanding the knowledge and providing facts about paper and printing in general, and highlighting the most creative and interesting examples of printing technique application in packaging.
Read the full article: Cool Packaging: Le Tour Du Monde Label